Projects
mscdec

MotionScript to C decompiler written in python, with 100% accuracy on all files in Smash for Wii U.
msclang

C compiler for MotionScript written in python capable of recompiling mscdec output with (functionally) 100% accuracy.
pymsc

Assembler, Disassembler, Emulator and Library for working with MotionScript, the bytecode of movesets in Smash for Wii U.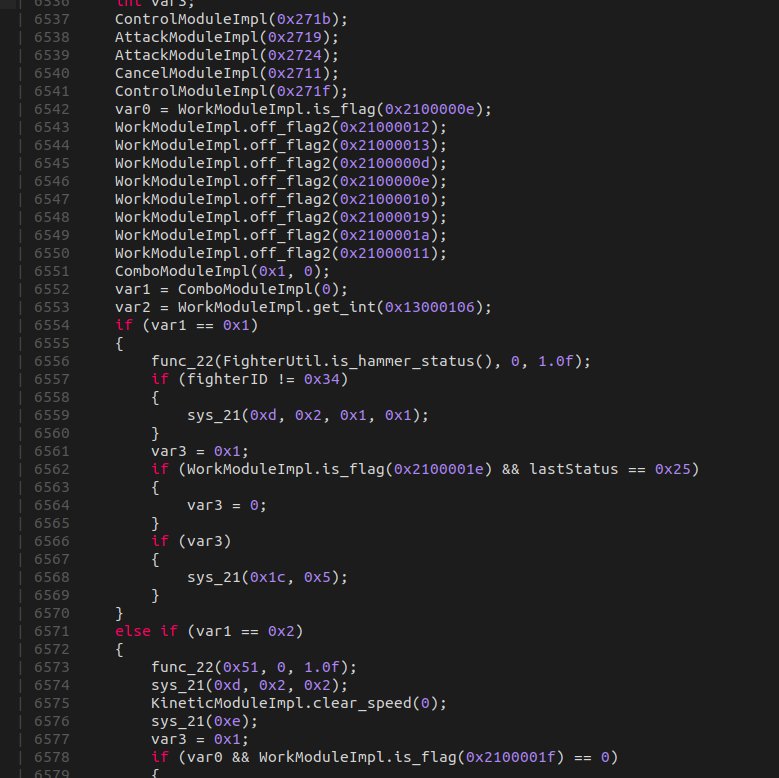 ---
ROBChain

Very Stable Proof of Concept Exploit for the MotionScript Virtual Machine in Smash for Wii U allowing for the loading of arbitrary ROP payloads of any size in a consistent and convenient manner.
---
Samsung WB35F Research

Research into the Samsung WB35F Emulator with the end goal of developing an exploit for it. Includes firmware downloader/extractor, research notes, and a rudimentary emulator written in python with unicorn for dynamic analysis of the Zoran COACH firmware kernel.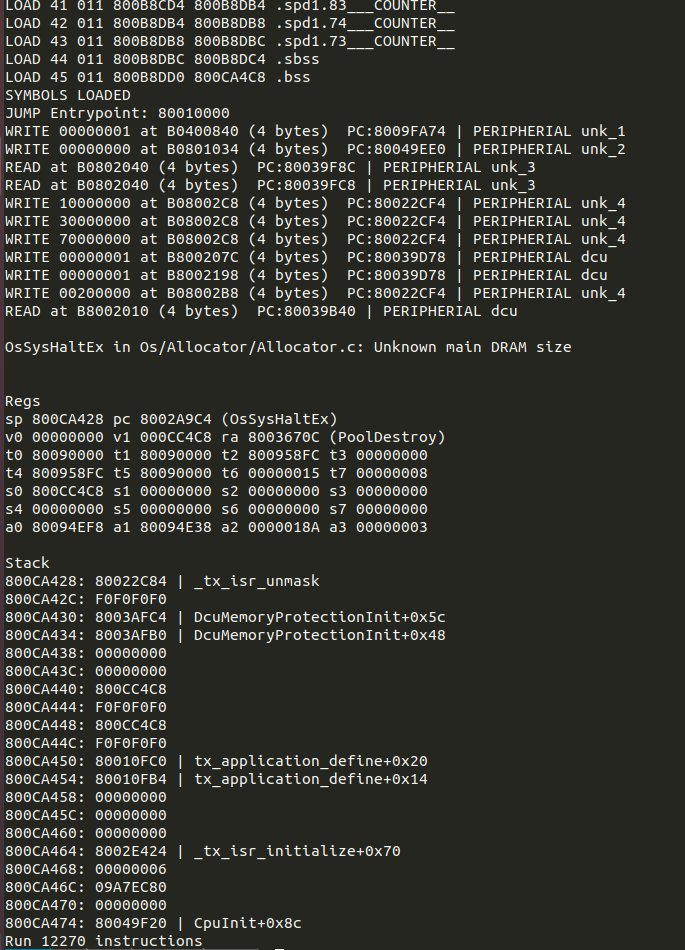 ---
Smash Forge

Smash 4 File Editor, with minor support for other games including Melee, Pokken and many other Bandai Namco and Nintendo games. Supports over 20 filetypes to varying degrees allowing the modding of models, animations, bones, materials, collisions and parameter files.
---
DK Konga Keyboard

Application-as-Driver written in C# for the Donkey Kong Bongo Gamecube Controller to allow for it to be used as a keyboard.
---
Smash Disc4d

A client for interfacing with a Wii U gecko server written in C# in order to add Discord Rich Presence to Smash 4, allowing you to show off what mode, stage, and characters you are playing with.
---
Chrome Bangs

Google Chrome Extension for adding DuckDuckGo Bangs to Google/Bing. https://chrome.google.com/webstore/detail/google-bangs/akdgagbbklfcfikcnjhkokgmghnmaikl?hl=en-US
---
Blog

My website/blog utilizes a Rust backend, a Handlebars templating system and uses Markdown for the posts themselves. Styling/Templates are handmade and the site is entirely javascript-less.
---